Welcome and I'm excited to have you!
Hey there,

Quite frankly, you're here because you're contemplating these things:
You want Facebook Ad clients quick, without spending money on advertising
You're looking for that quick infusion of cash flow & revenue into your business
You're tired of spinning your wheels and getting little to no responses from your emails
You want someone who specializes in email marketing to show you the ropes
Your goal is to build a consistent recurring monthly revenue for your business
Am I right?
Well...you're certainly going to achieve amazing strides when going through this course. You'll also find a ton of value in my on-going support of your endeavors in cold outreach.
I'm positive you'll benefit greatly from this training...but don't just take my word for it :) Hear Andre himself on how he's getting leads every day with what he learned from me.
Below are some common questions that you might have...take a gander and see what you think.
Look forward to meeting & connecting with you shortly :)
Rob
---
Question: Do people even respond to cold emails?
Answer: Of course!!! With the right email, the right people will show interest

Question: Do I need to be certified or have previously experience to run Facebook Ads?
Answer: Nope!! If you can deliver results, that's all that matters

Question: What do I do when they respond to my email?
Answer: Send them another email with a link to your schedule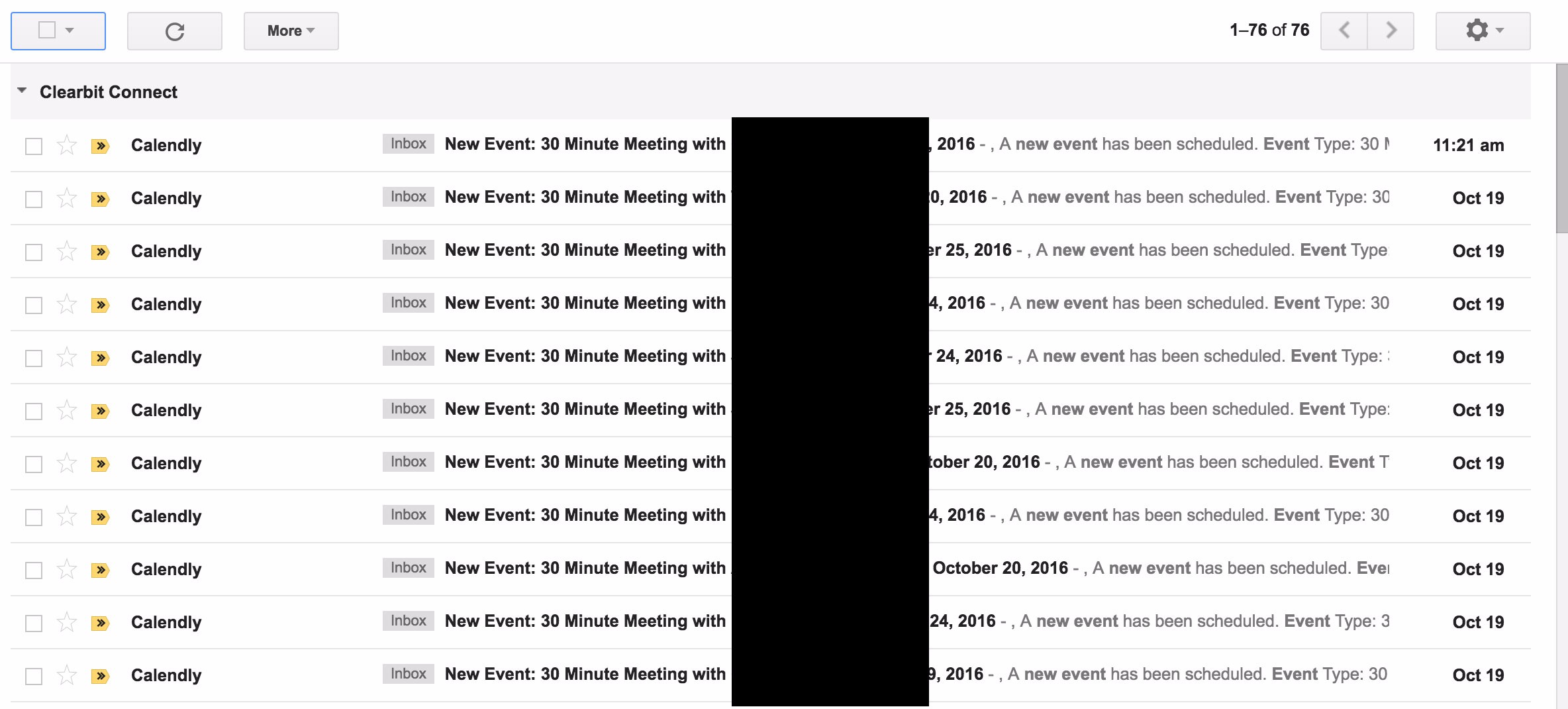 Question: How much do I charge?
Answer: Charge a fair price so it's a win-win situation